OptimiSe Your vanuatu dealings Today!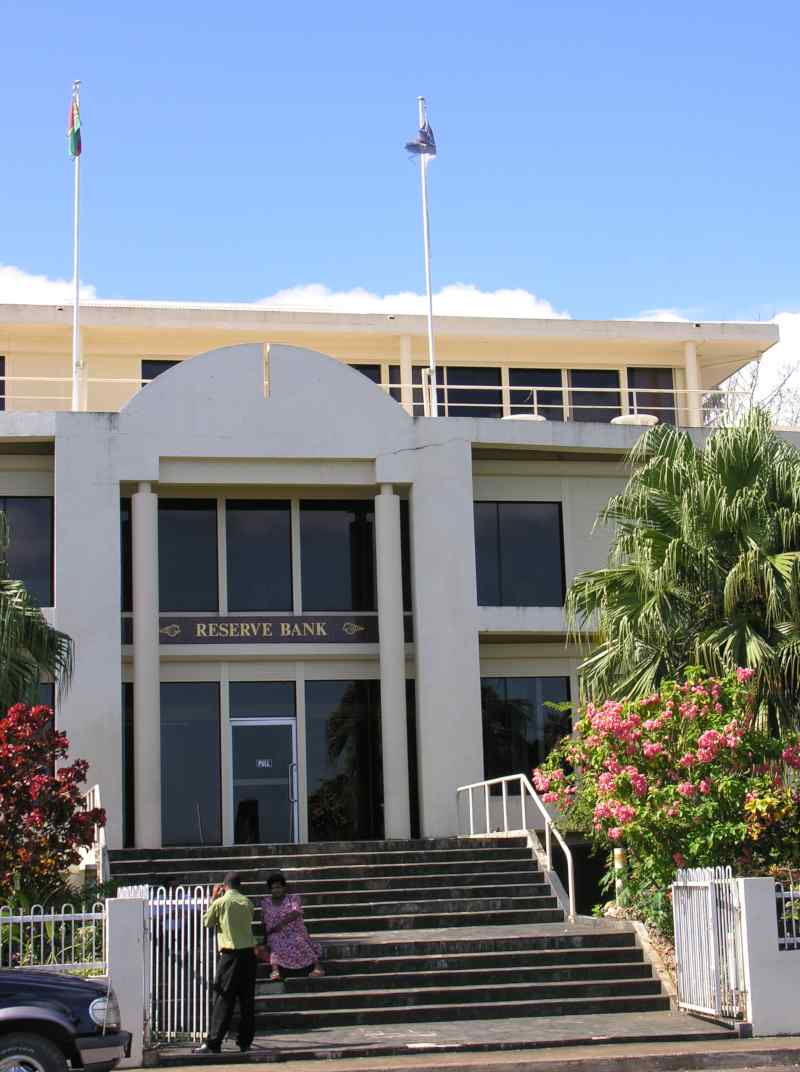 Whatever requires a physical presence, discreet and insightful negotiation or action….
Perhaps it's submitting some paperwork to a government department. 
Perhaps it's locating, inspecting and buying a house or business or boat or vehicle. 
Perhaps it's as a "buying agent" negotiating with a business or other seller for a service or good that you want.
We act with discretion and respecting your privacy at all times.  Our team have all been vetted to a high degree for honesty, integrity, confidentiality.
Charge Forward
Business and Personal dealings CAN be conducted from a distance.  But…
We've all been burned by misrepresentations on the internet, right?  The camera angle for that great house cut out the rubbish tip next door; the "linen" shirt arrived in your mailbox as polyester… you know the sort of thing.  If you had been able to physically view it, touch it, you would have made a different buying decision.  Or sometimes you'd like something but you need information that you just can't get online.
That's where we come in.  We provide a personal, on-the-ground service that you can rely on.  We have no agenda other than YOUR best interests: we are not going to skew our report because our brother-in-law is giving us a kick-back (it happens!)
Confidential
Reliable
Timely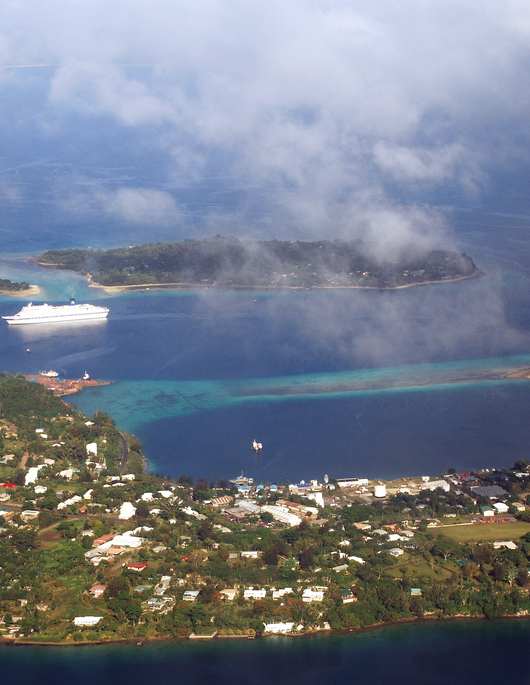 Our Specialties
We Can Probably Do It.  Get In Touch For a Consultation
Government paperwork…
company registration
business licence
VIPA approval
permanent residency
driver licence
Citizenship
passport
vanuatu Market Research
open a bank account
buyer's agent
seller's agent
checking out a venue
Locating investments
assessing vehicles
Locating office space
other activities at your direction
Basic
Consulting

Advising

On the ground action
Action
Attending offices/meetings

Inspections

Negotiation
Ongoing Representation
As required

Per quotation

.