Any good financial planner will recommend diversification. It's crazy to put all your assets into stocks or bonds or CDs or precious metals or real estate or whatever. They will tell you to follow a more balanced approach.

And, for the most part, it's a good suggestion. There's only one problem. It's all based in one country. That means that if anything really bad happens to the local financial system like in 2008, or now the fallout from CoronaVirus, your carefully planned diversification goes down the drain.

That's where I come in.  I work with individuals and families  who want to diversify in a way their local advisors can't – internationally.  It's called "geographical diversification."

It's all about protecting your nest egg and your future as best as possible against any threat, including the greedy manipulating bankers or politicians who might blow up our financial system again, especially using COVID-19 response "for the good of all" as a cover.

As an Investment Migration Consultant, My focus is on the Republic of Vanuatu.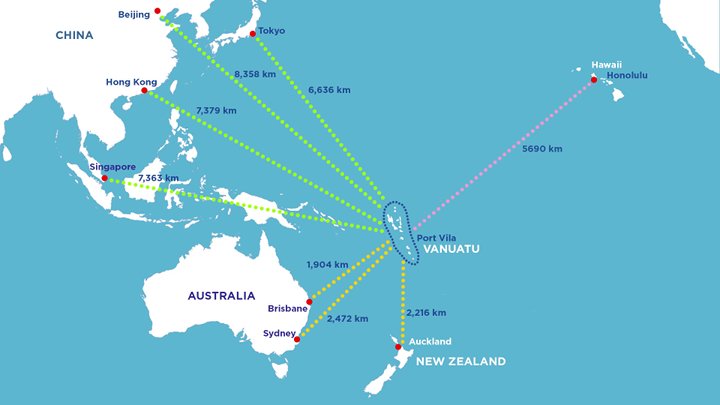 Destination:
Paradise Vanuatu
International Diversification Service offering…
High-return Impact Investments in tax-friendly Vanuatu.
Permanent Residency or Citizenship in this tropical paradise.
In other words, setting up your "Plan B" insurance.  You may never need it, but if you do, how good to be able to quickly move to a safe stable jurisdiction with yourself and your family, some of your investments, your business, and your privacy.
And even if you never need it, you can't be worse off diversifying with international impact investments returning great tax-free income. (Income-Tax-Free in Vanuatu – you may be required to pay taxes if you repatriate your income to your home country.  But great news: there is no restriction on moving funds out of Vanuatu to anywhere on the planet.)
Impact Investing:
Cares for the Environment

Good returns for Investors

Benefits Locals with jobs and lifestyle

I live here: I know what I am doing so you get the straight story!

Call Lance in Vanuatu now...